Extreme Repairing Hydration Mask collection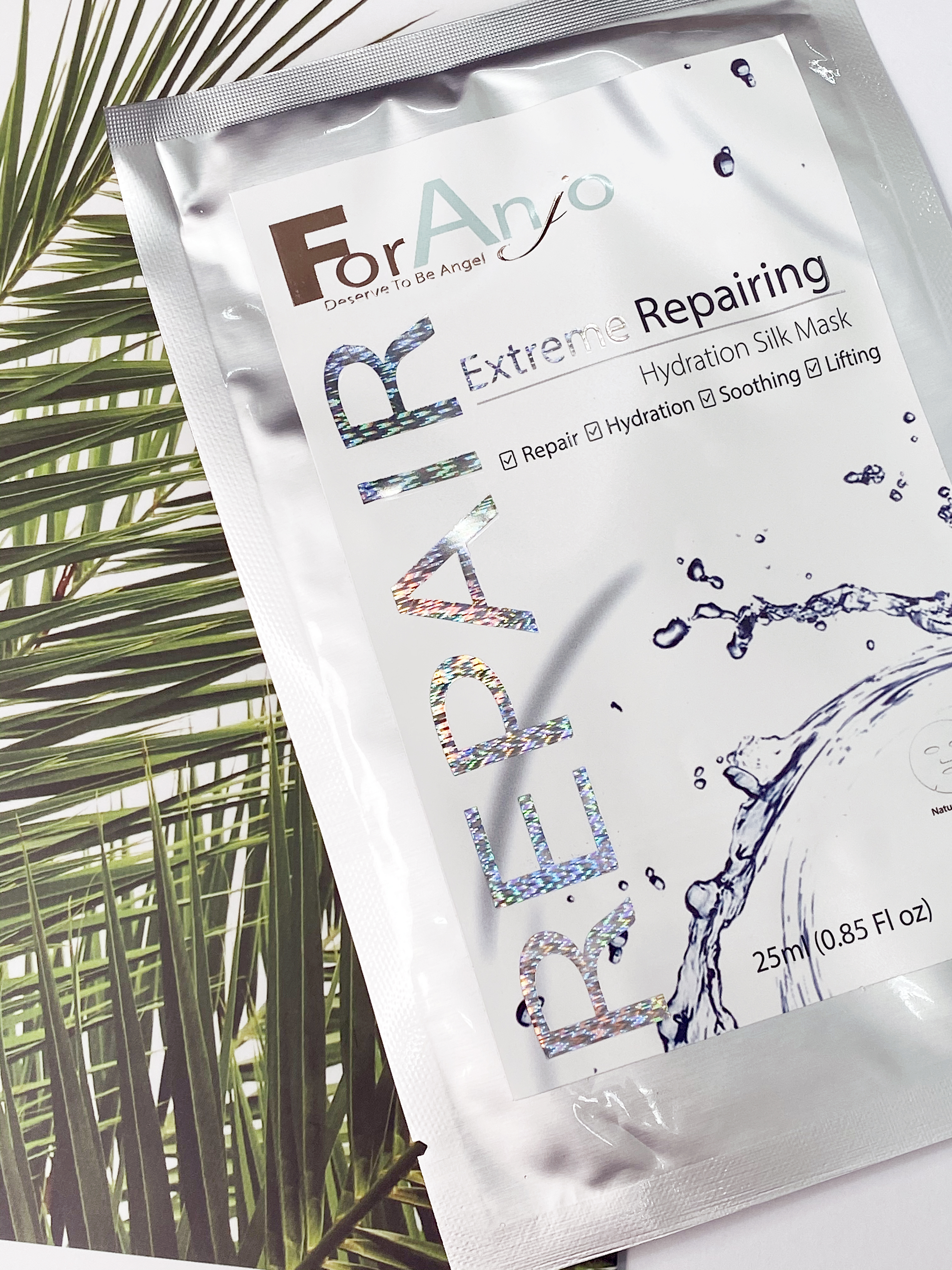 The increase of air pollution over the years has major effects on the human skin. ... Exposure of the skin to air pollutants has been associated with skin aging and inflammatory or allergic skin conditions such as atopic dermatitis, eczema, psoriasis or acne, while skin cancer is among the most serious effects.

Our skin everyday will damage the skin from UV Ray, Air condition , Wind and etc. At the past we only focus on take care our skin from whitening, anti-aging and hydration. ForAnjo Derma quality Extreme Repairing Hydration Mask collection, instant help protect and repair the skin, to improve the skin dryness, aging and effect from air pollution.



---
Sale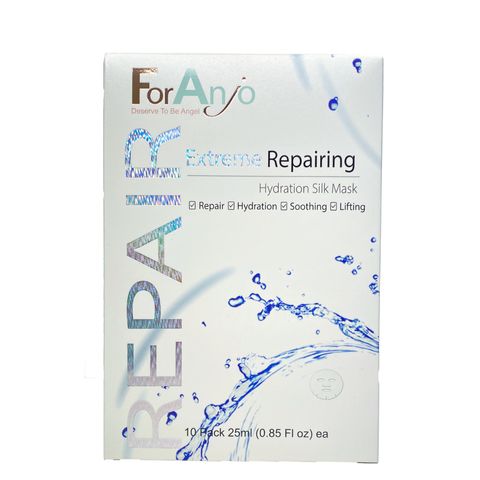 ForAnjo- Extreme Repairing Hydration Face Mask
ForAnjo-Extreme Repairing Hydration Hand Glove